World Premiere at DOK.fest Munich
LAS HERMANAS DE ROCINANTE is selected for DOK.fest Munich and will have its world premiere in the international competition DOK.international. Our film is furthermore nominated for the FFF Documentary Talent Award and the Arri Amira Award.
with Alexandra Kaufmann and Sonja Kilbertus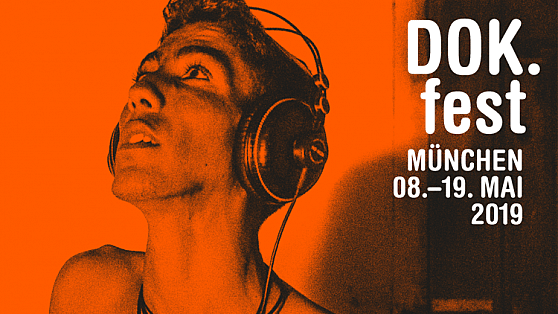 APAC (Association Protectora Amigos de Caballo) is the vessel for this story. Sitting on the precious dirt between train tracks and a quiet rural road, at first glance it appears as a cluster of sheds, stables and paddocks hidden behind a big wall. But it is here that abused and neglected horses, often as a result of financial hardship experienced by their owners, are given back their dignity.
LAS HERMANAS DE ROCINANTE dives into the girls' world, where horses are the best guardians of their secrets. In the midst of a collapsed economic system, they are led by a horsewoman, who refuses to be deterred by the fact that her efforts will only ever be a drop in the ocean.
https://www.dokfest-muenchen.de/films/view/18600?fbclid=IwAR1J4snA3S4nV5kfvavSNaVf21pyu4JEbNOnAY0Y43r7sFx8ad7D7Fi71Rc