If you would like to make a Donation to help and support our rescue horses you can do so by either bank transfer or Paypal Donations, or you can join our Teaming Group for just 1euro per month . You help is always needed and appreciated by us and the horses.
Donate 6 euros and you can help us buy a bale of hay for our resident horses!
Danos 6 euros y ayudanos a comprar una bala de heno para los caballos en necesidad de nuestra ayuda!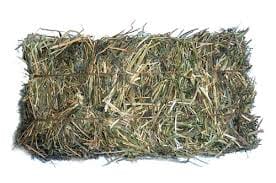 Donate 10 euros and you can help us buy a bag of food, feeding a resident horse for two weeks!
Danos 10 euros y podrás ayudarnos a comprar un saco de pienso para alimentar a un caballo durante dos semanas!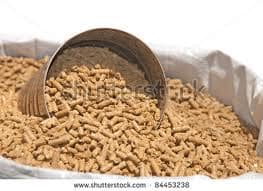 Donate 20 euros and you can improve a horses health with vet care and medicine!
Danos 20 euros y podrás mejorar la salud de los caballos con ayuda veterinaria y medicinas!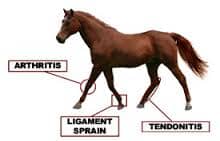 Donate 75€ and you can ensure a horse is well fed for the whole month, your donations are essential for us to do our work helping horses.
Si nos das 75€  podremos alimentar a un caballo durante un mes entero! Vuestras donaciones son esenciales para que nosotros podamos seguir realizando nuestro trabajo
DONACIONES/ DONATIONS/ DONATIES
Caja Mar IBAN ES36 3058 2510 33 2720601433
As.Reg. G54486998
or
Paypal